Every answer leads to a question.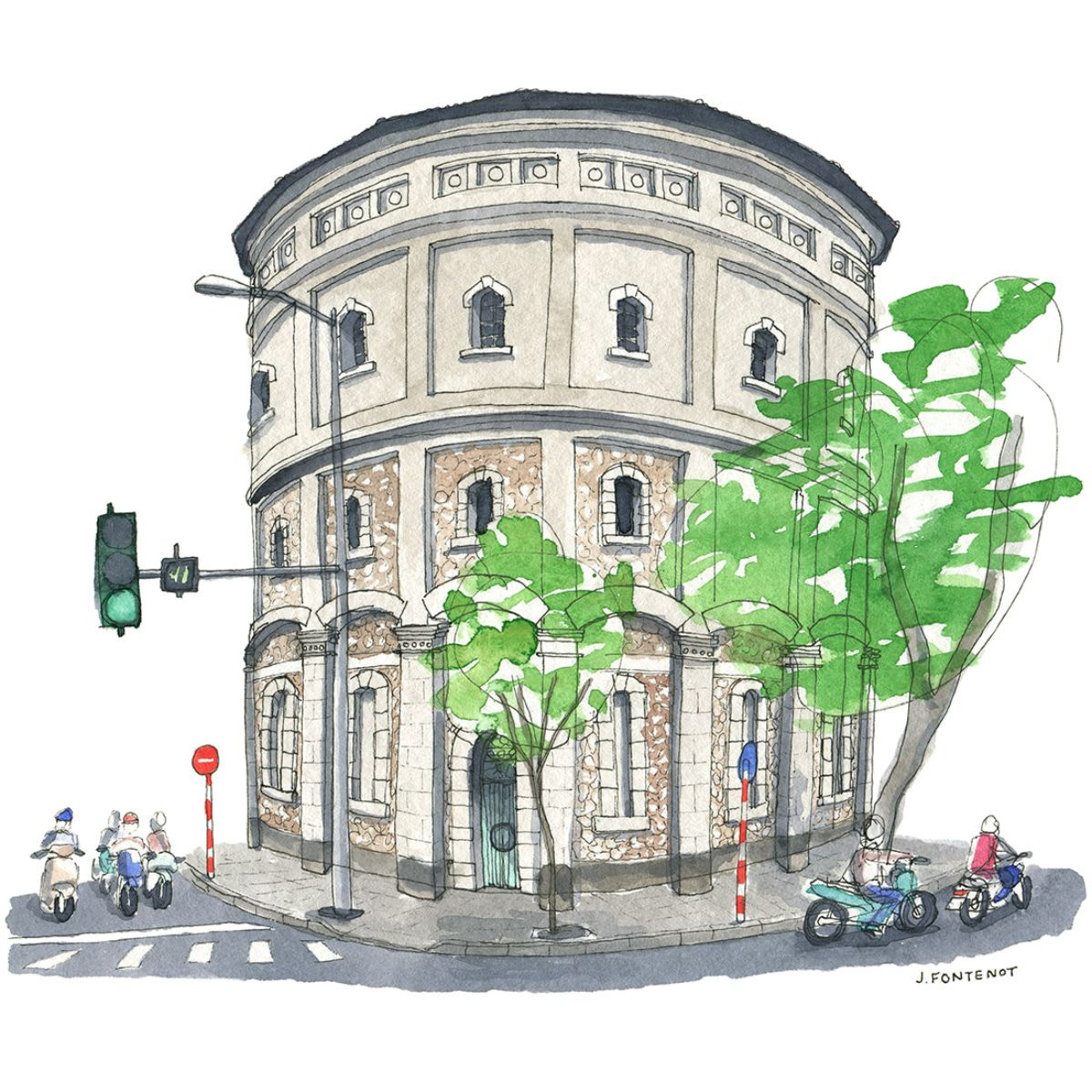 Every answer leads to a question
There were some parts of my online shop experience I didn't like before, most especially image quality—something to do with the image compression or the template, whatever. The shop was up and functional and that's been enough for a few years. 
 
But now I have updated it. A big face lift. And now I can have higher quality images. WOO! Big problem solved. But then as I sat there and admired the crisp digital images at full screen I thought, "Oh shit, someone could easily reproduce this."

I mean, a copy of one of the digitals wouldn't look great if printed on anything, but now someone could make decent, shitty copies (commonplace for artists these days). Should I make it easier for these fools? 

An answer I've desired for years (better site images) just led to a new, bigger question that isn't as easy to answer (should they be displayed at this high of quality?). Derp. 

Such is life, and business. Adapting continuously. I settled on mildly blurry but still crisper than they were before. Check them out: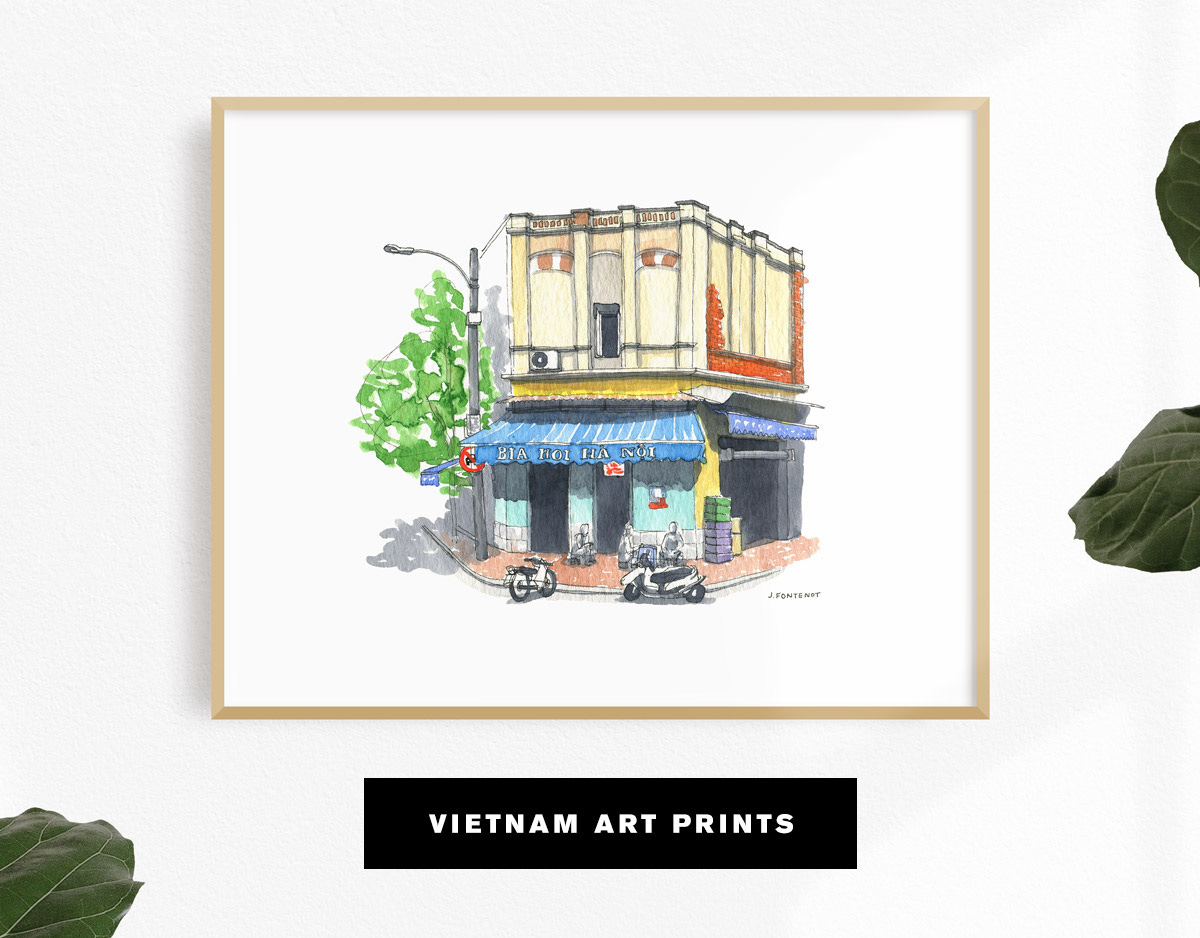 New Orleans & Vietnam art prints are now in the shop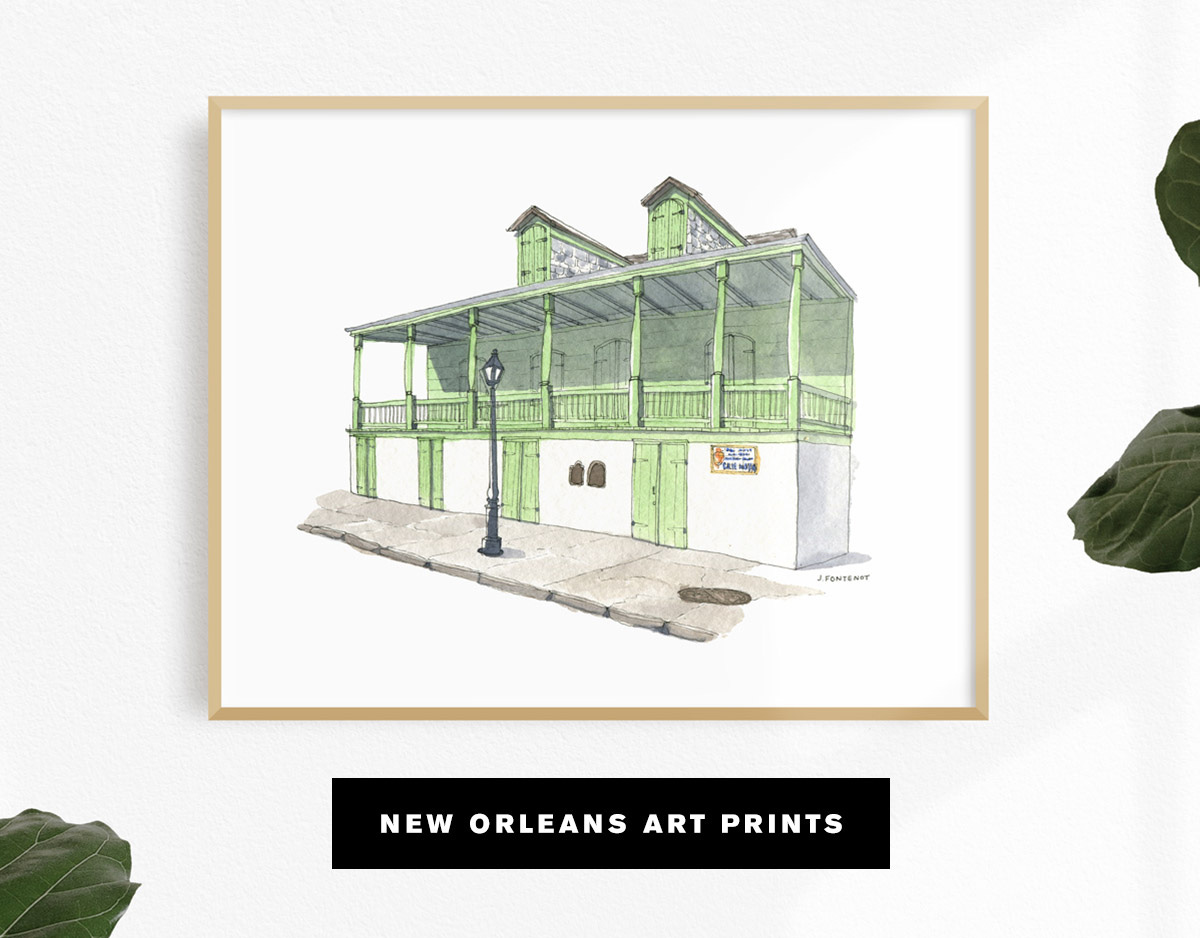 A few things worth sharing
Book: The Lady in Gold by Anne-Marie O'Connor - This book takes you through the life of the woman in the portrait above (Adele Bloch-Bauer), the artist who created it (Klimt), their possible love affair, the Nazis stealing the portrait from the family, and Adele's niece who fought Austria in court in the 2000s to regain ownership of the art. (It's also a movie with Helen Mirren and Ryan Reynolds.)
Photo: Take A Photo Trip to the Faroe Islands - These photo essays from The Atlantic are a favorite of mine. This one takes you to an island halfway between Norway and Iceland that's home to 53,000 people.
Hey, thanks!
Thanks for reading! If you like this newsletter and want to support it, forward it to someone who'd like it. If you're seeing this newsletter for the first time, you can subscribe here.