I'm a freak for quantity.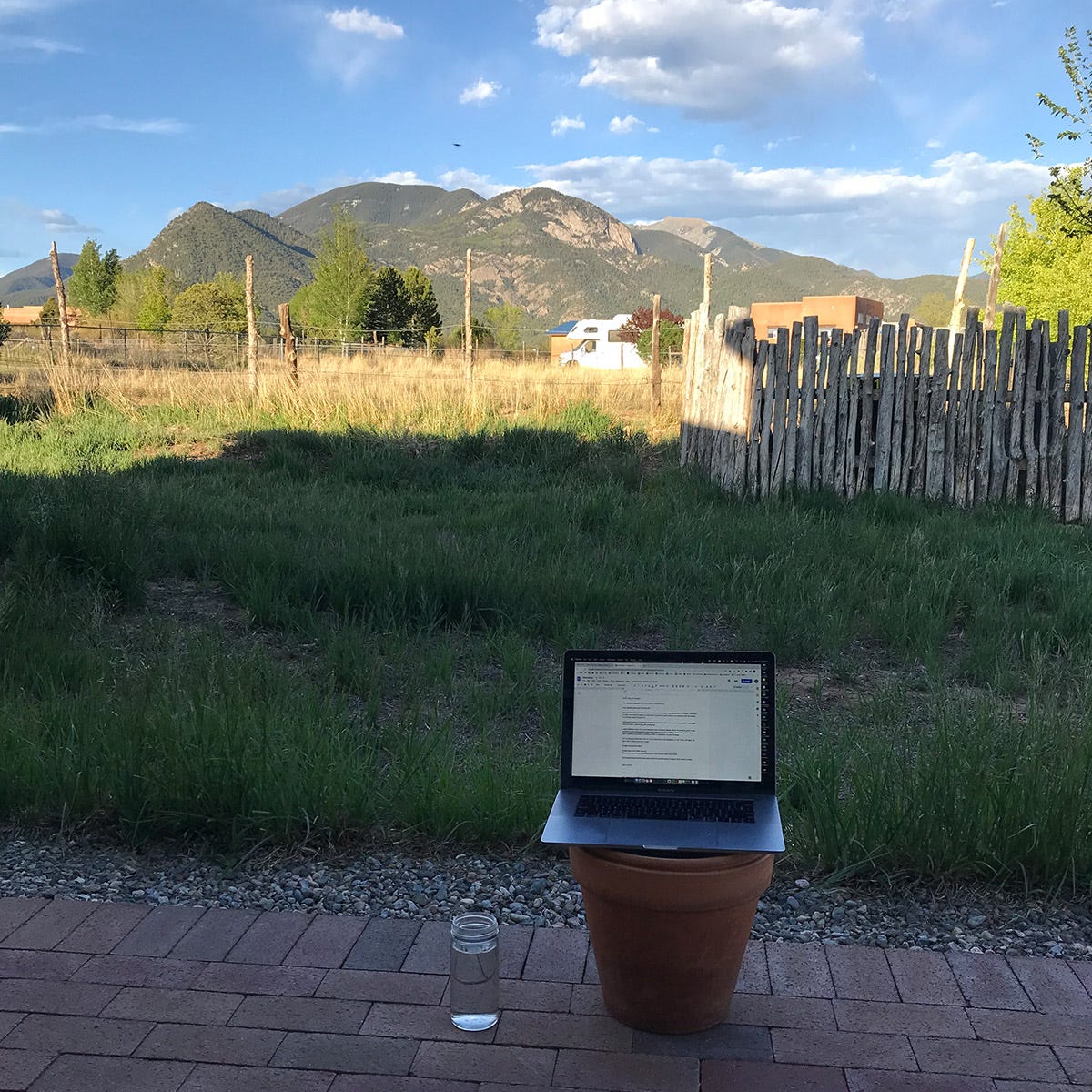 The Roadtrip Show is a'coming
I'm currently hustling through a large body of work I'm calling The Roadtrip Show. I'm deep in this work. Have been for months. In total I've made 94 artworks for the show. 

Through this work I see I'm a hustler for quantity. What is it with me and quantity?! But now I also see quantity is part of my work because I draw mundane objects. These mundanities come in vast variations and by drawing them en masse I try to capture something deeper than just the object itself. It points to our world. To human's effect. To capitalism. To color. To shape. 

For The Roadtrip Show there are two main series that are the backbone of it all. Trucks and Signs, 20 each. Here's a few: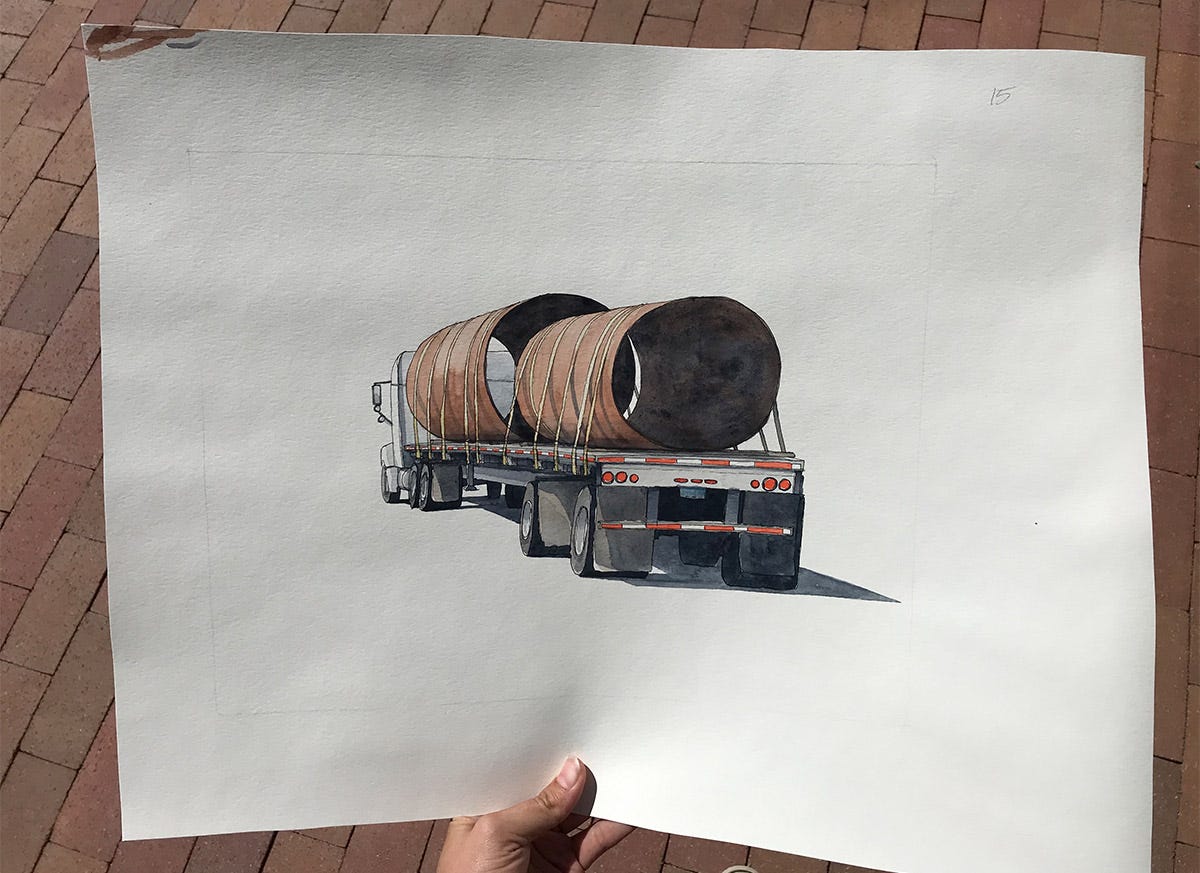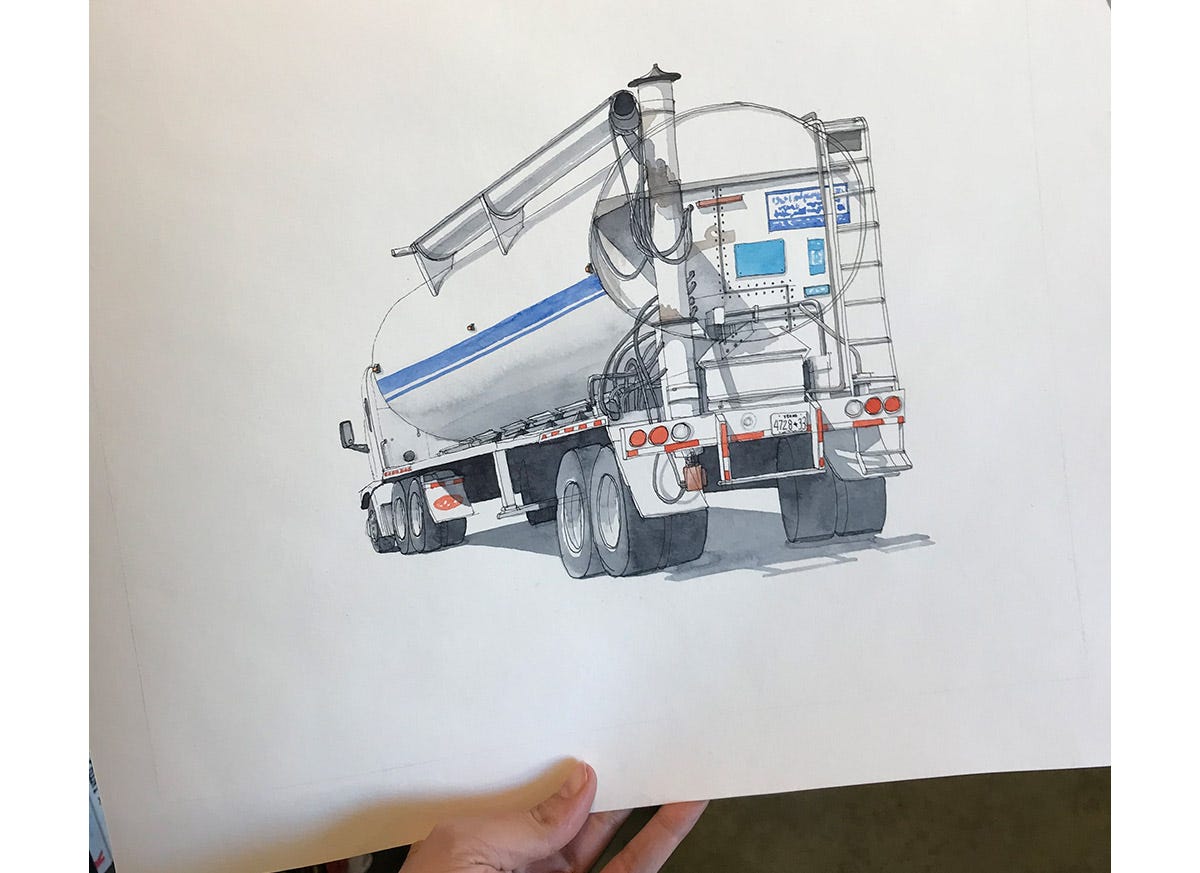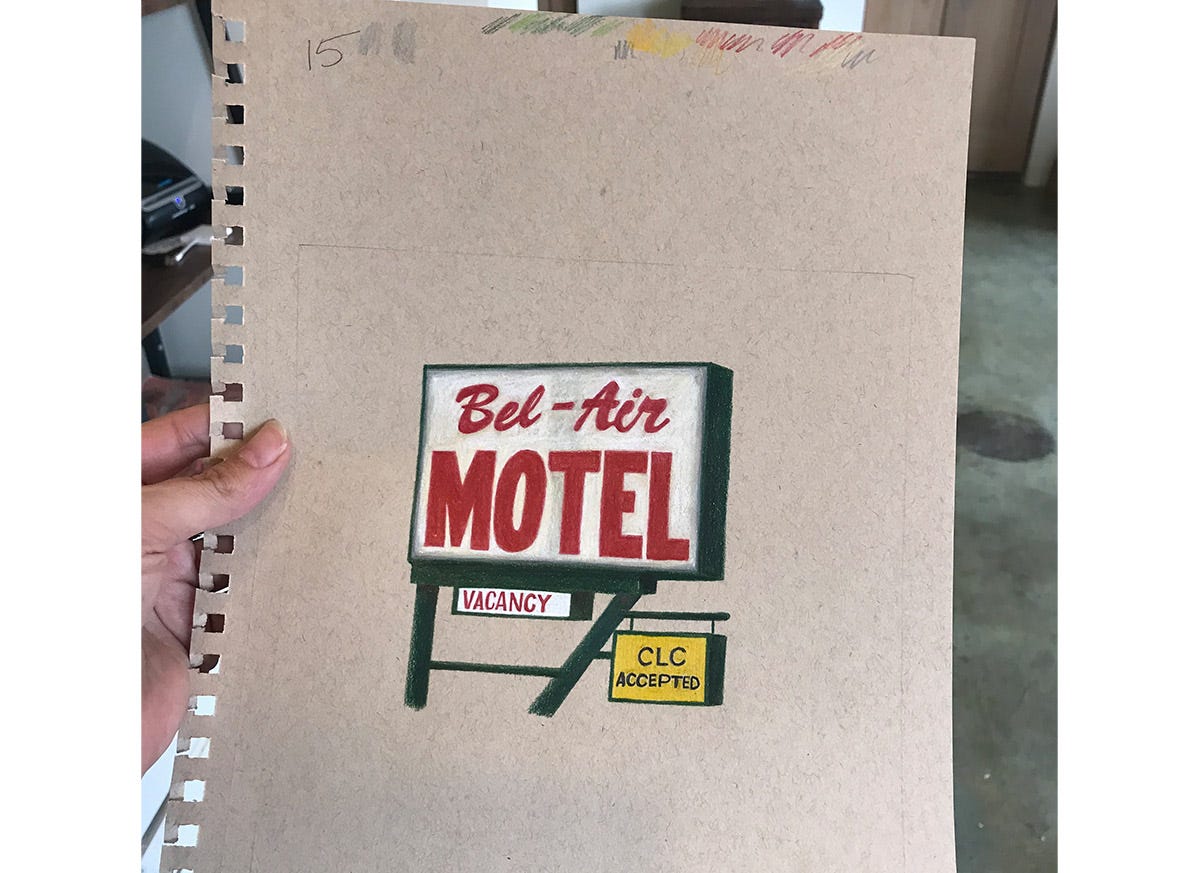 The Roadtrip Show will be a fully online exhibition and will launch in August 2022. For me it's an experiment in how I share the work. Much more to come!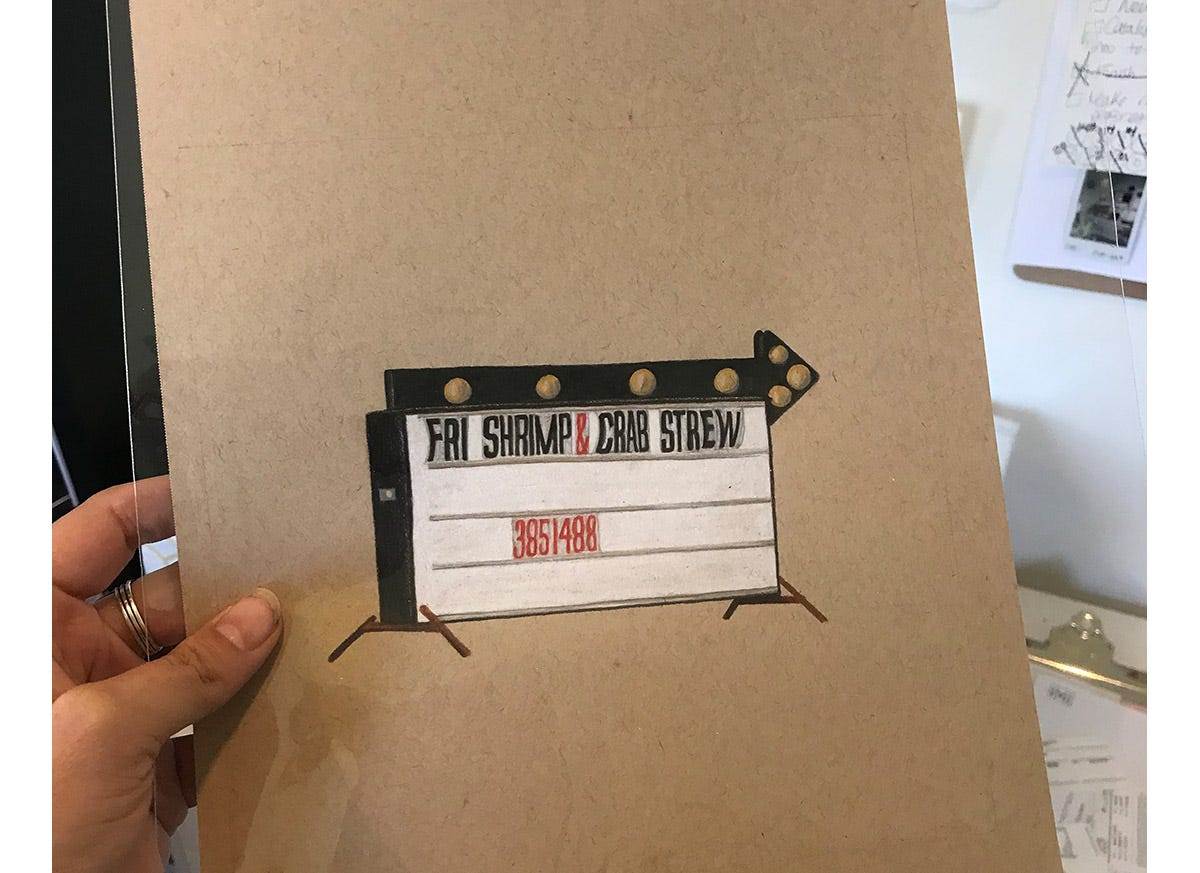 The albums in my Photos app give you a peek into what's in the show. 
A few things worth sharing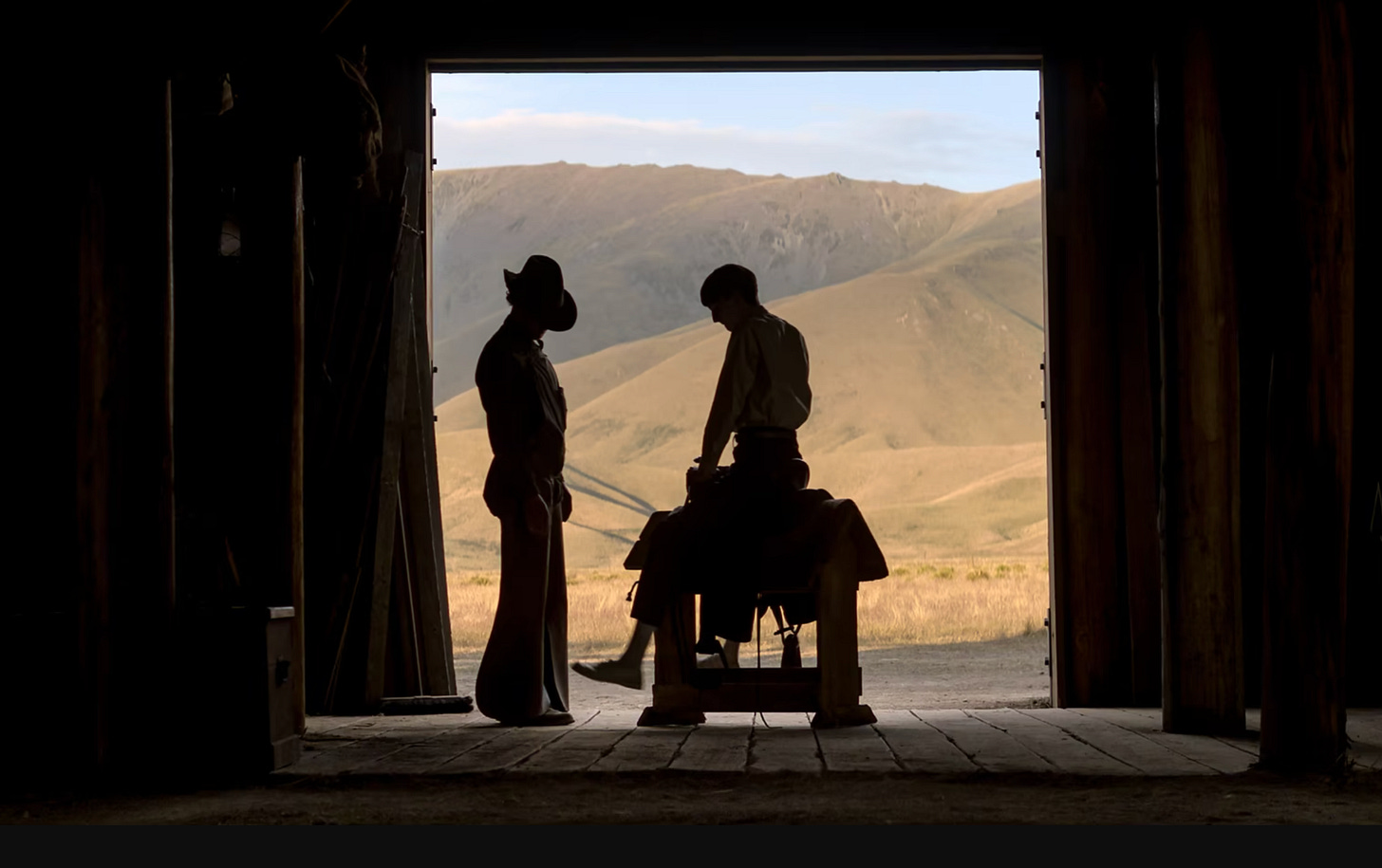 BOOK: I read The Power of the Dog, and was enamored with the storytelling. The last two paragraphs stunned me. Then I watched the movie (on Netflix) and it was a gorgeous visual imagining.
QUOTE: After a harrowing few weeks of news and tragedy, one from Louise Erdrich:

"Life will break you. Nobody can protect you from that. And being alone won't either, for solitude will also break you with its yearning. You have to love. You have to feel. It is the reason you are here on earth. You have to risk your heart. You are here to be swallowed up. And when it happens that you are broken, or betrayed, or left, or hurt, or death brushes too near, let yourself sit by an apple tree and listen to the apples falling all around you in heaps, wasting their sweetness. Tell yourself that you tasted as many as you could."
Hey, thanks!
Thanks for reading! If you like this newsletter and want to support it, forward it to someone who'd like it. If you're seeing this newsletter for the first time, you can subscribe here.