The Roadtrip Show is BORN.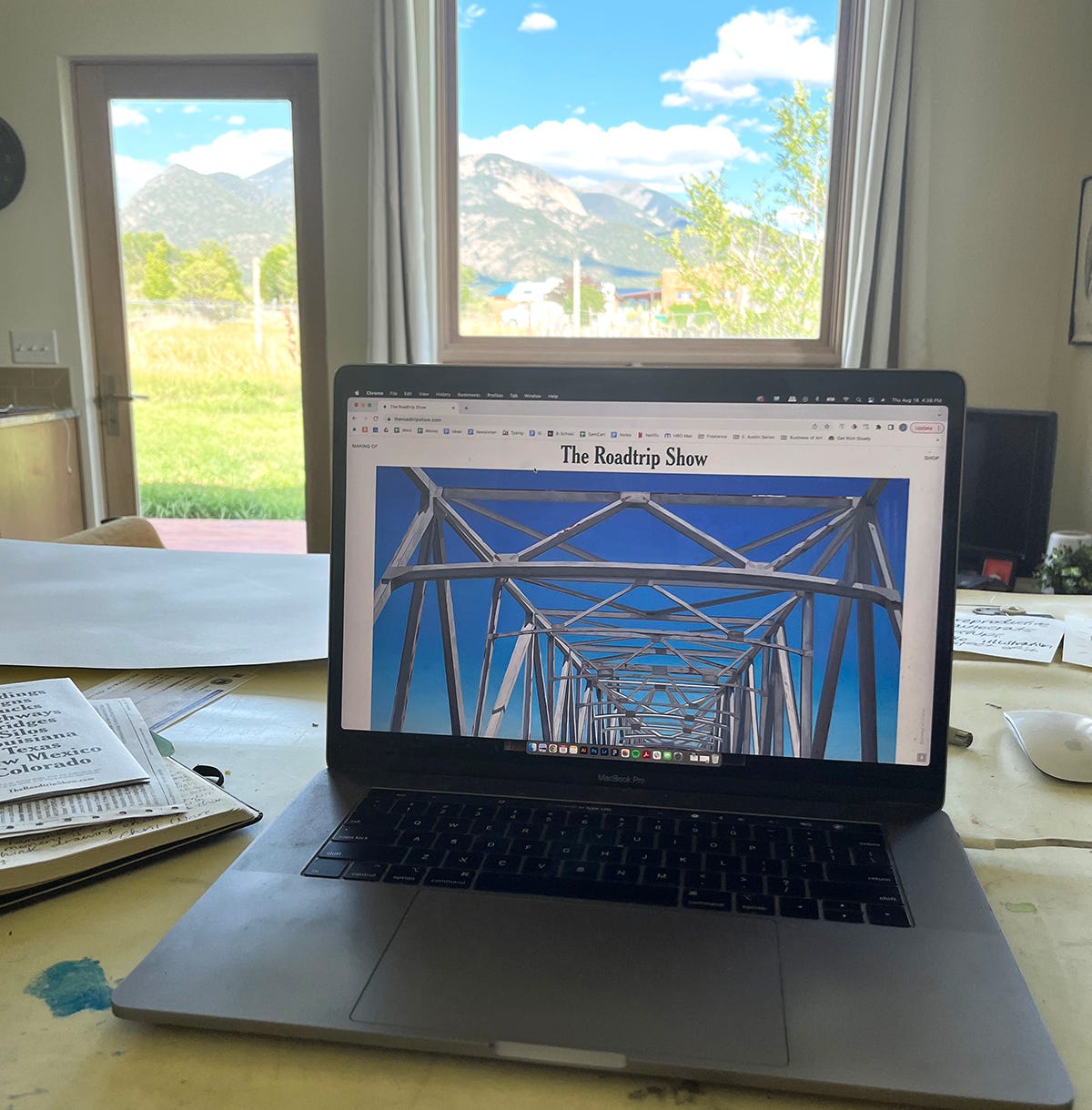 The Roadtrip Show is live!
My baby is born! Eeeeeeeeeeee!

The paper invitations are starting to arrive at their destinations, and the smattering of texts and messages have been so lovely. Setting work free and asking people to share in it with me feels raw—like I'm being exposed. But hearing the reception is the balm, the reminder that sharing the work breeds connection, memory, delight and inspiration, basically art's purpose. 

Like when I got a video this week from a friend about the DQ drama in their hometown and it brough me immense joy. (There's a DQ cone in every invite.)

If you got an invite, I hope you love it. If you visit the online show, I hope you love it.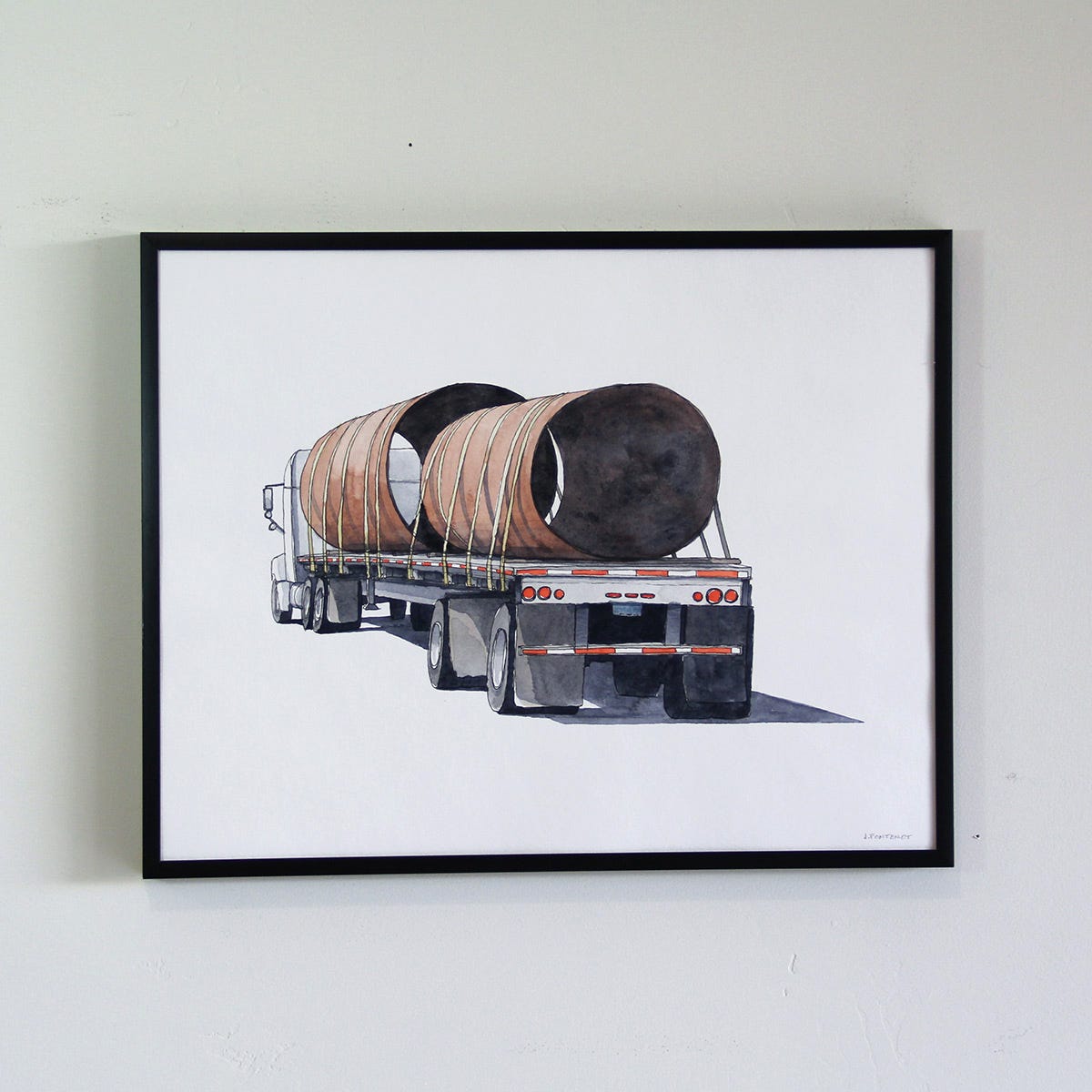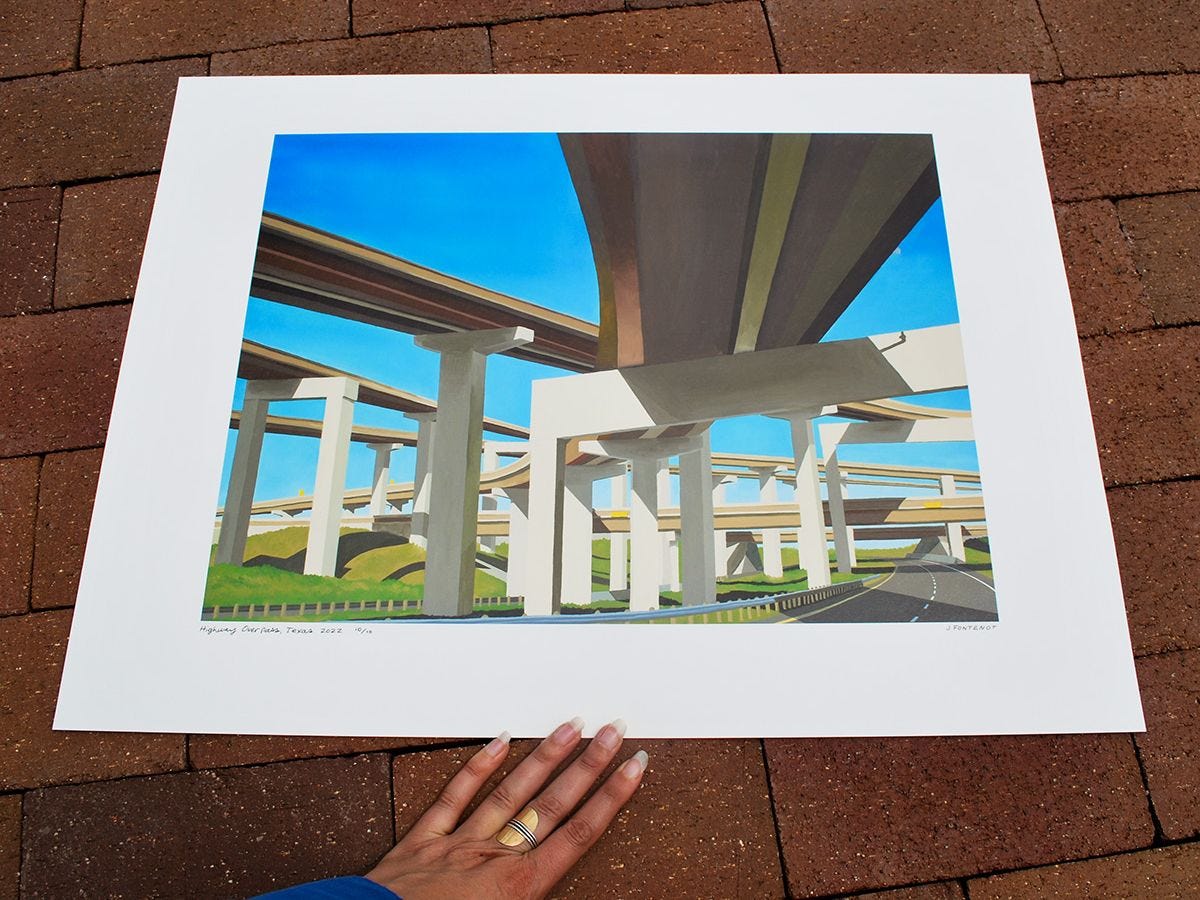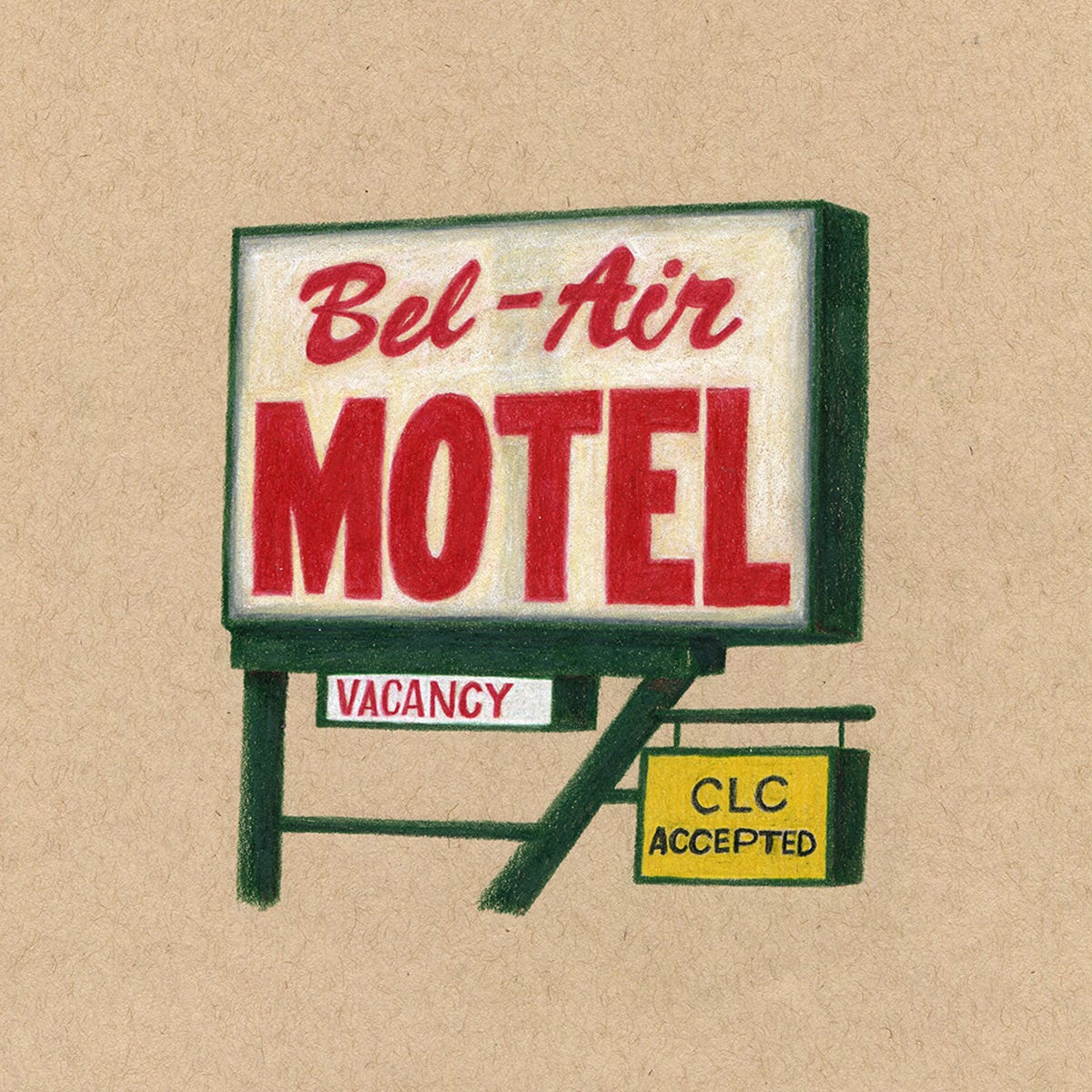 A few things worth sharing
ART: I went to the Cezanne exhibition in Chicago (open till Sept 5) and what a master of color this guy was. Seeing the work in person made it clear he understood color above all, like the watercolor above.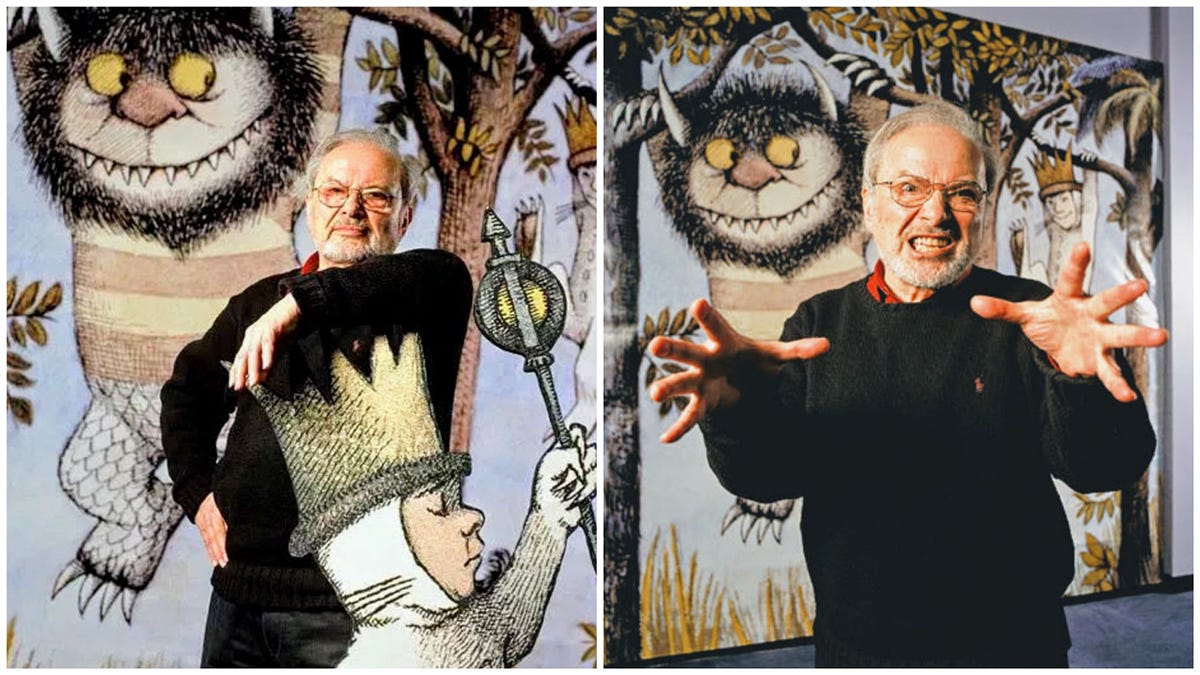 QUOTE: Maurice Sendak:

"A little boy sent me a charming card with a little drawing on it. I loved it. I answer all my children's letters—sometimes very hastily—but this one I lingered over. I sent him a card and I drew a picture of a Wild Thing on it. I wrote: 'Dear Jim: I loved your card.'

Then I got a letter back from his mother and she said: 'Jim loved your card so much he ate it.' That to me was one of the highest compliments I've ever received. He didn't care that it was an original Maurice Sendak drawing or anything. He saw it, he loved it, he ate it."
Hey, thanks!
Thanks for reading! If you like this newsletter and want to support it, forward it to someone who'd like it. If you're seeing this newsletter for the first time, you can subscribe here.